Machinery Design Ltd. is actively working on developing its partner network. Today our partners are companies recognized as leaders in the production of metalworking equipment.
---
EMCO Group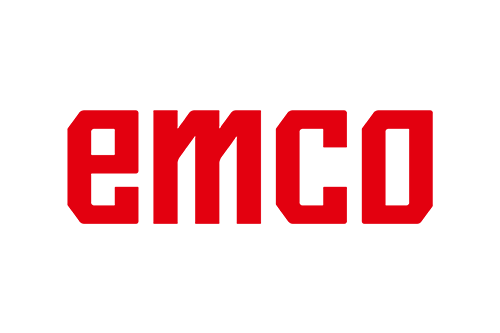 The success story of EMCO began in 1947 in Hallein, Austria. Today the company occupies leading positions among the largest European machine tool companies. The main production areas of EMCO Group are located in Austria and Italy, sales offices operate in Germany, USA, Eastern Europe and Asia. More than 160 branches of the company are engaged in sales and service around the world, allowing them to respond quickly to the production needs of customers and to deliver spare parts within 24 hours, wherever you are in the world. EMCO provides a one-year warranty period on all machine tools with no limits on hours of operation and equipment loading.
EMCO's production program:
CNC turning centers;
CNC milling machining centers;
CNC turning and milling machining centers;
flexible production modules;
universal lathes;
universal milling machines;
CNC training machines.
---
Liebherr

Liebherr is one of the world's largest machine tool manufacturers. The company was founded in 1949 by Hans Liebherr. Liebherr offers a wide range of high quality gear cutting machines, automation systems and measurement technology.
Liebherr developed manufacturing solutions to customers around the globe, for the broadest spectrum of gear manufacturing applications. The gear cutting machines for gear hobbing, gear shaping – as well as gear and profile grinding – are further developed by highly qualified staff and adapted to the requirements of the customer in the process.
---
JUARISTI

JUARISTI has been designing and manufacturing machining centers since 1941. Drilling, milling and high precision machining centers are designed in a factory located in the north of Spain. The quality of the products, the commitment to service and the supply of customized solutions are key factors that have enabled JUARISTI to achieve its current level of development and end user satisfaction. Research into the development of new machines, which is carried out with the involvement of customers, has led to a sharp increase in market share in a wide range of high-precision boring and milling centers. Experience and knowledge of market trends, supported by a flexible organization structure, have contributed to the development of four new fully automatic series, machining centers with triple guiding system.
Thanks to its long experience in implementing its machines in various industrial sectors, JUARISTI can not only offer the most suitable machine for each industry, with all standard and auxiliary options and programs, but also provide turnkey design, complete machining technology according to customer drawings.
---
TOS CELAKOVICE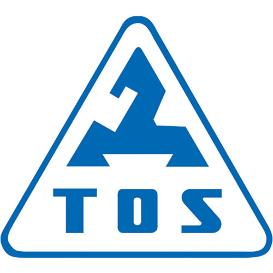 TOS CELAKOVICE is a traditional machine tool manufacturer, which occupies one of the leading positions in Europe in the production of metalworking machines. The history of TOS CELAKOVICE factory begins in 1856. Production began under the brand name TOC, which is known throughout the world. TOS CELAKOVICE is constantly improving the production and design of existing models and continues to develop and manufacture new models of machine tools, which are successfully delivered worldwide.
The company manufactures high precision grinding machines, conventional and CNC lathes, gear cutting machines and the TT75 multifunctional machining center.
The machines can be equipped with various options and modified to meet customer requirements.
---
DNE Laser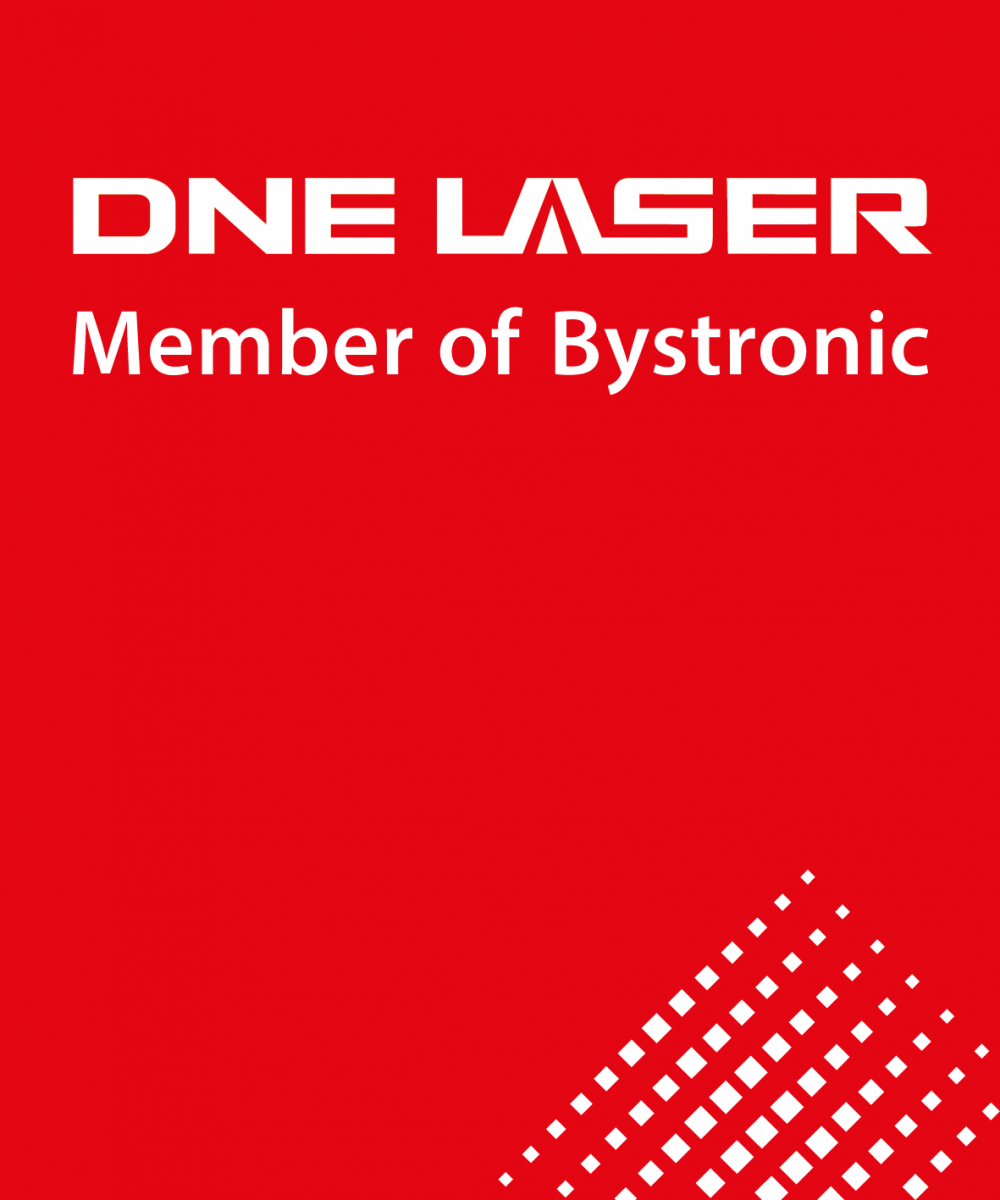 Shenzhen DNE Laser Science and Technology Co., Ltd. (hereafter referred to as DNE Laser) is a Sino-European joint venture set up in 2016 by Bystronic Laser AG Switzerland and DNE Laser China. It then became a member of Bystronic. The joint venture combines strengths of both parties to engage in the innovation of laser cutting technologies, providing metal sheets and metal tubes processing solutions to worldwide customers. DNE Laser has won great marketing influence, huge market share and unique reputation in service in worldwide laser cutting industry.
The main products of DNE Laser are high power laser cutting machines (3000W-20000W) and medium power laser cutting machines (<3000W) for cutting stainless steel, carbon steel, galvanized steel, electro-galvanized steel, brass, aluminum and other metal sheets and tubes, which are widely used in electrical devices, automobile manufacturing, mechanical equipment, electric appliance, advertisement & posters, car decoration, sheet metal products, precision parts and hardware products, aviation, spaceflights and ship manufacturing etc.
---
INSUNG Machinery

Since its establishment in 1984, INSUNG Machinery, Korea has been manufacturing large special purpose machines.
INSUNG Machinery's product range includes CNC machining centers, CNC vertical lathes, gantry or table-top machines, as well as index table-top CNC drilling and tapping multi-purpose machines, CNC floor type drilling machines, CNC rolling machines, as well as special purpose machines - 10-axis rolling machines, 10-axis forming machines, machines for steel production (5-axis for container casting / 5-axis for mold production / 4-axis for embossing), drilling machines for car differentials and crankcases and some other machines designed at a high technical level.
---